General Issue is men's casual wear, revamped and modernized.
Using the classic t-shirt as our starting point, General Issue elevates the wardrobe staple by implementing details traditionally used in luxury fashion.  Quality fabric, perfect fit and subtle-yet-stylish details are the result of 10 years of fashion experience.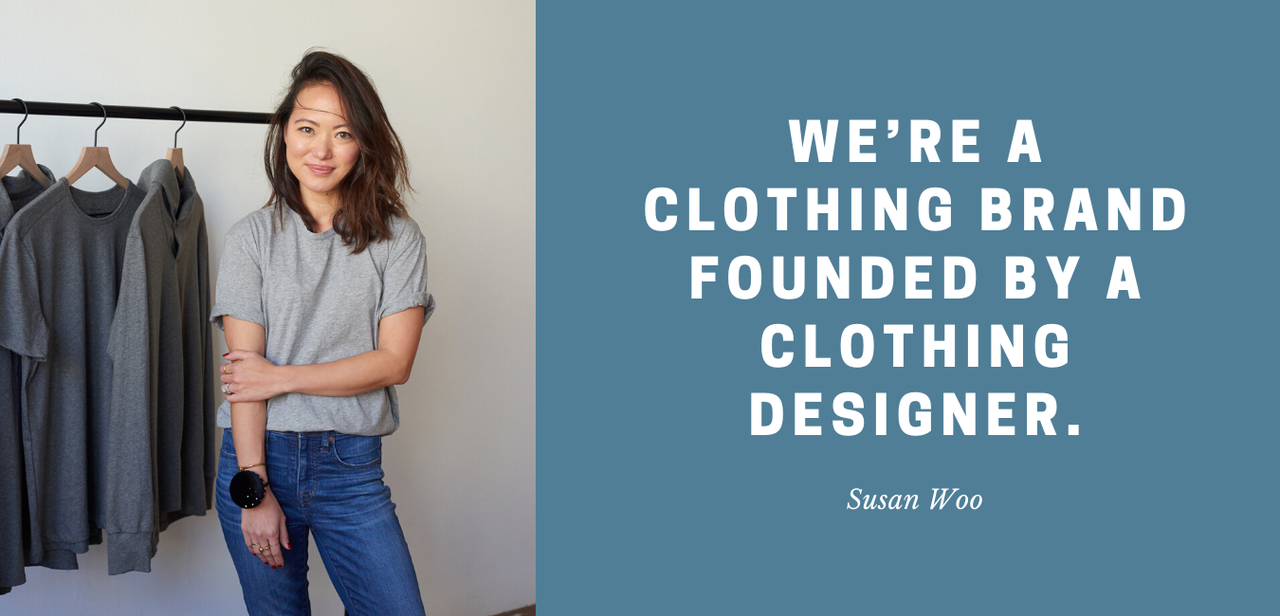 Our mission is to "think outside the suit," and our clothing outfits a new generation of men who are charting their own paths outside the corporate dress code.  They're entrepreneurs, creators, artists, designers and chefs- the trailblazers of today.
General Issue is here to inspire and celebrate those men, who think and dress for themselves.
Quick Fact:
"General Issue" is a nod to the origins of the t-shirt, and its introduction to the US. T-shirts were initially used as underwear and given to G.I. (Government/General Issued) soldiers in World War I.